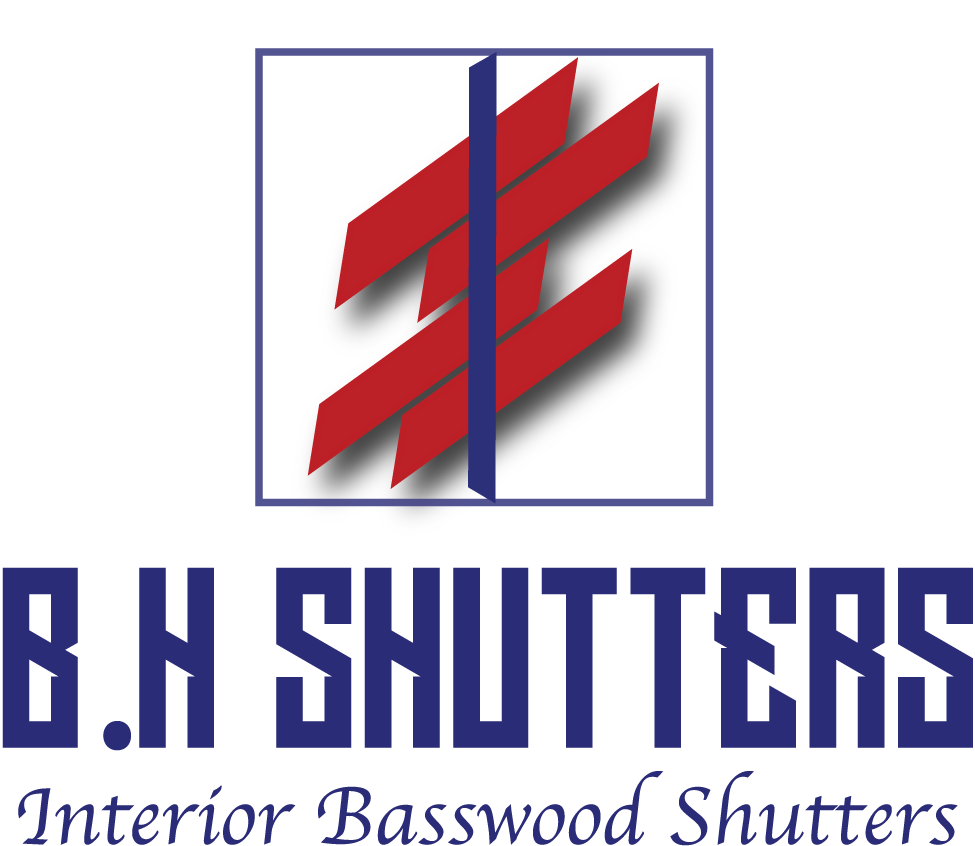 B.H. Shutters is a family owned and operated company located in Houston, Texas. We have been in the market for more than 15 years, thanks to your preference and the quality of our products and the service we offer in each of your projects. We offer a complete service of fabrication and installation, direct sales to wholesalers.
Our blinds are 100% made in the USA, with the highest quality materials, highly qualified labor and innovative technology to offer durable products that meet your expectations and make each project unique and unrepeatable.
We have professionals that will help you choose the right product for your projects, different types of material, diversity in frames, slat sizes, opening methods, hinge configuration, paints, stains,
We make special shapes, half circles, arches, round french cut doors, square with arches, coffee shutters, with "T" post, double Hung shutters and many more!